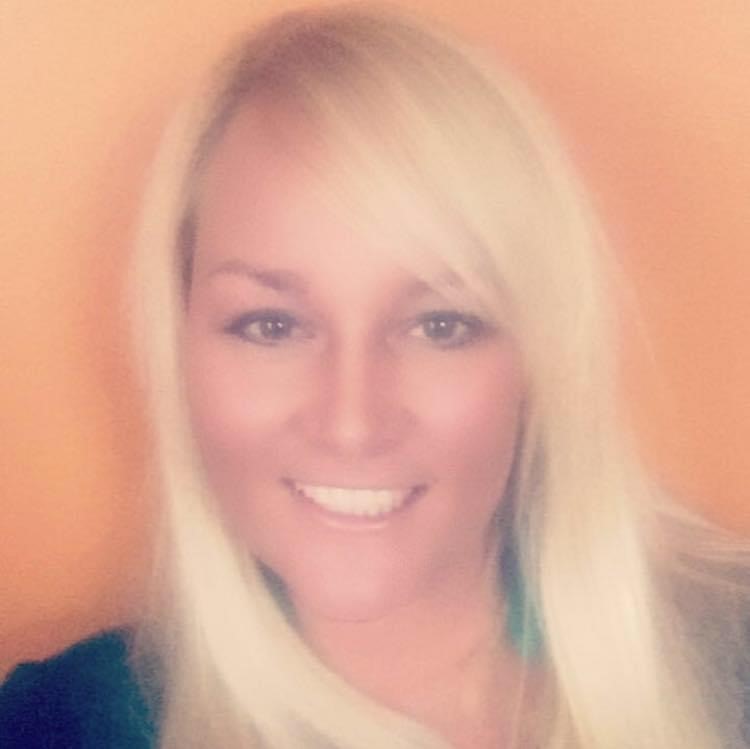 Misty Maniwczak
Our Childcare and Preschool director, Misty Maniwczak, has been a valued member of our St. Matthew childcare ministry since January of 2011.
Misty is a life long resident of the Tri-Cities, attending both Grand Haven and Spring Lake area schools.  After graduating from high school, she continued her education at Michigan State University where she received her Bachelor of Arts degree in Psychology, specializing in early childhood education.
With her degree, and her great love for working with children, Misty went on to serve for 20 years as a childcare professional in West Michigan.
Outside the office and classroom, she enjoys spending time traveling and sharing family moments with her three children.  Our St. Matthew center is blessed to have Misty on our staff member as she serves as a faithful and trusted teacher and administrator.