Welcome to
St. Matthew Lutheran Church
Spring Lake, MI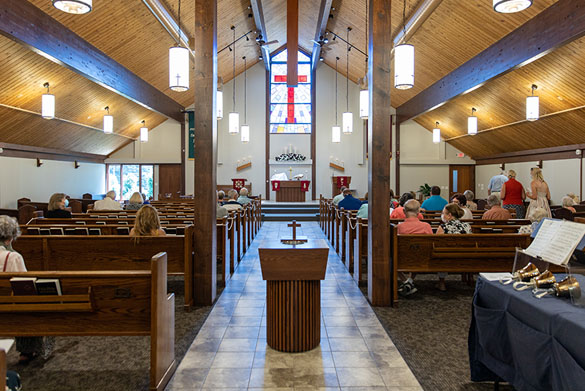 We know that visiting a church can be stressful, so our friendly church members will greet you with helpful information and a bulletin that leads you through the Divine Service.  Read more...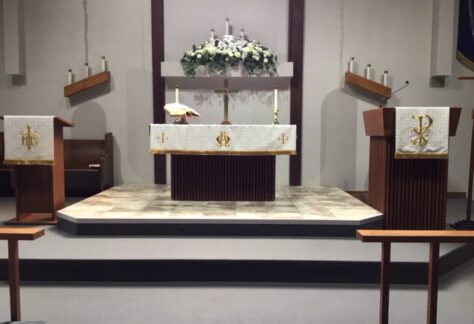 Worship Time Sundays at 9:30am
We welcome you to join us for Divine Service on Sundays at 9:30 a.m. Our services are traditional, liturgical, and confessional. Read more...
Sunday, October 1, 2023
Click here to get the bulletin
https://1drv.ms/b/s!Ao4h-SCopD6ghw8GhckhuGGpgoOI?e=J42ZK7
We preach Christ and Him crucified.
1 Corinthians 1:23a